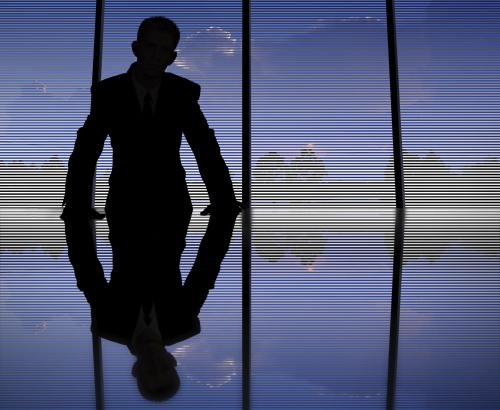 UCoA - A Proven Winner
Unicomp Corp. of America (UCoA) was founded in 1979 and since its inception has specialized in cutting edge software solutions for the healthcare industry. Our principals have an average of more than 35 years of experience working with providers in the application of information technology to "real world" requirements. UCoA's success is proven every day by our customers' increased profitability.
Today UCoA provides document management and productivity tools. Our IMPOWER and POWERstation software and IMPOWERnet and POWERstation Cloud software-as-a-service can be added to ANY practice management product.
Our healthcare technology solutions are used by all types of practices, third party service companies and medical products distributors. At last count, we have over 20,000 physicians using our software in more than 35 states.